I'm very proud to announce that my interview with Martha Macintyre is now available, open access, from ANU Press. It is a chapter in the wonderful new volume Unequal Lives: Gender, Race, and Class in the Western Pacific. The volume is a festschrift for Martha, who is a pathbreaking anthropologist who has crossed fields as diverse as feminist anthropology, medical anthropology, and the anthropology of mining. Over the years I've learned a lot from her perspective, which is always informed by history and has a keen eye on political economy.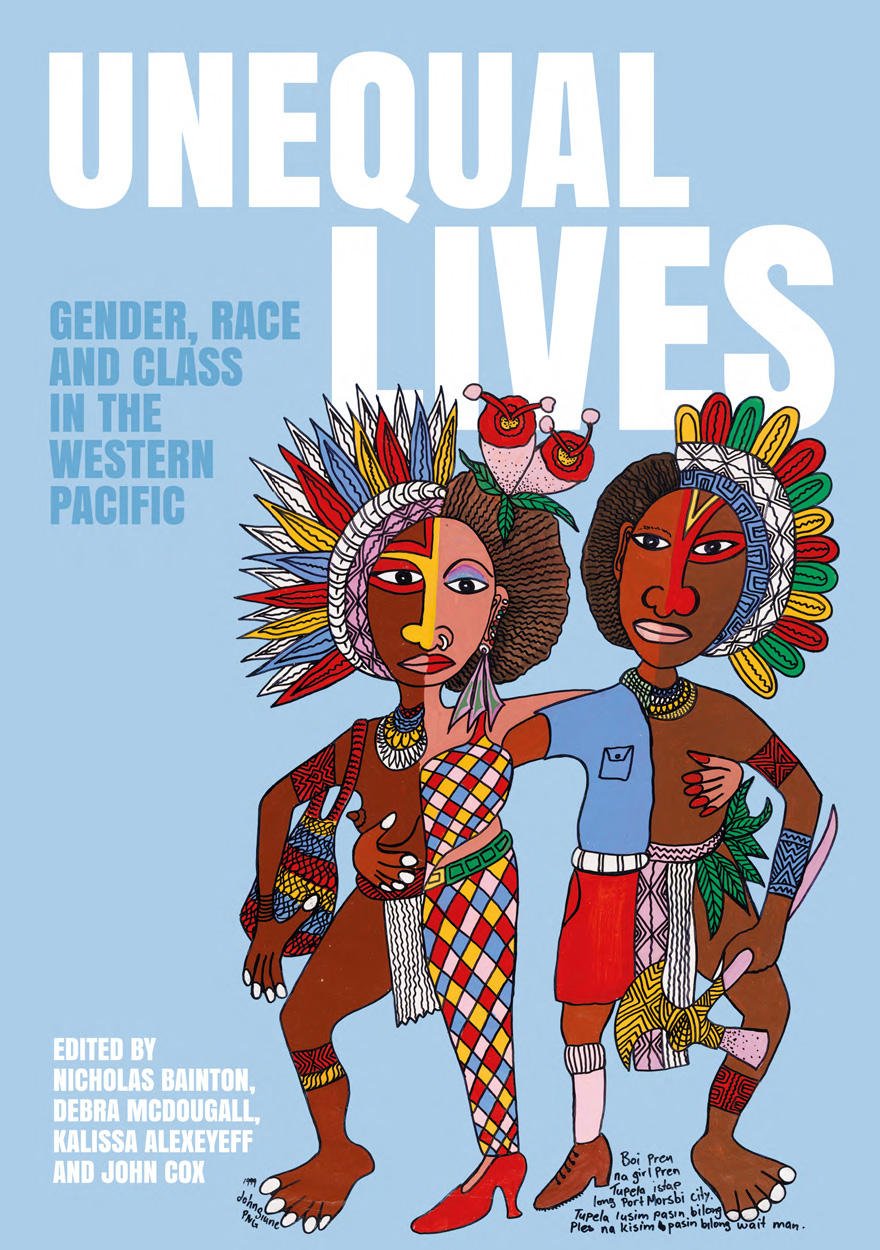 In addition to substantive chapters, the volume has several wonderful personal reflections of Martha and her influence as a teacher. My chapter is a massive distillation of multiple hours of oral history across multiple days. The volume also features pictures of several anthropologists in their younger years if you are a Melanesianist looking for a 'back to the past' experience. Martha has been a mentor to many anthropologists, but has never taken it easy on people who deserved to get it hard. Her reminiscences of Derek Freeman paint a dark and, to my mind, accurate picture of his time at the ANU.
I'm so happy this volume came out and that I am a part of it. Go take a look today!